One World Projects strives to reduce poverty, restore balance in nature, and promote peace by giving artisans around the world a chance to earn fair wages and improve their lives and communities. We offer a wide selection of handmade gifts for both retail and wholesale, going above and beyond Fair Trade by offering Compassionate Trade.

Fill your box with treasures and enjoy the peaceful scent of cinnamon. These fragrant boxes are made in Vietnam from cinnamon bark; cinnamon in addition to its aromatic properties is chocked full of amazing health benefits; click this link to learn more.
These handmade and fair trade boxes can also be purchased with cinnamon powder or cinnamon sticks.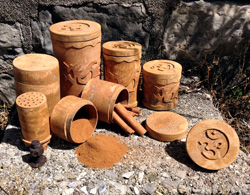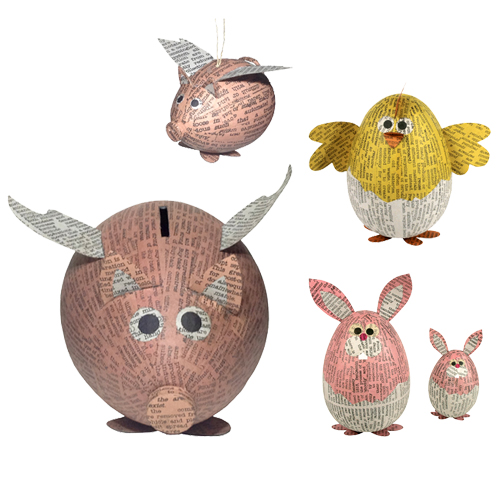 Fun Figurines for Spring and Summer Home Decor!
These incredible paper mache sculptures and ornaments make fantastic decorations around the home and are equally great given as Fair Trade gifts. Be careful, this cuteness is contagious. These fun loving critters are handmade in the Philippines using only recycled plastic and paper. This helps to side step the waste stream while filling our lives with colorful and fun good feelings.